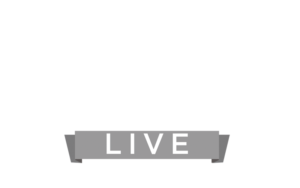 Mission Point (formerly known at Cook Road Baptist Church) is thrilled to be hosting the Priscilla Shirer Live Simulcast for the 2nd year in a row!
All Ladies are welcome and encouraged to come and bring their moms, sisters, friends, and neighbors for a wonderful day of FUN sister fellowship, prayer, and diving into God's Word with Priscilla Shirer!
MARK THOSE CALENDARS! Going Beyond Live is on April 6, 2019 and tickets are on sale now!

They can be purchased at our church office Mon-Fri 10am-3:00pm or if you'd like to pay by credit card email info@missionpointmansfield.org and we'll send you an invoice to pay online*.
Date: April 6, 2019
Time: 10:00am-5:30pm (Doors open at 9:00am for breakfast)
Tickets: $25**
Ticket Includes: welcome pack with program, light breakfast, lunch, snacks, and door prizes!
*please be aware that there is a 90 cent service charge for paying with a credit card
**This is non-refundable
It's time to get signed up! We are looking forward to meeting you there!