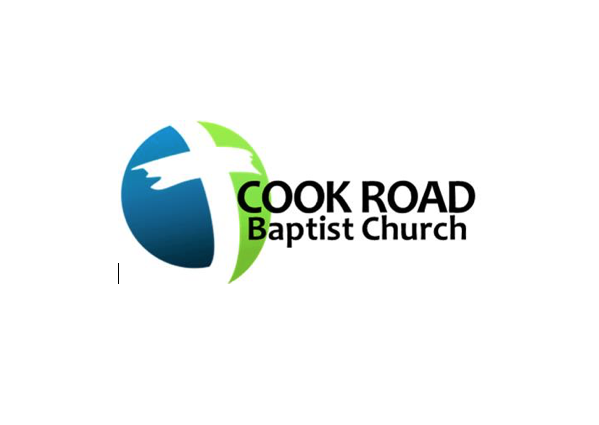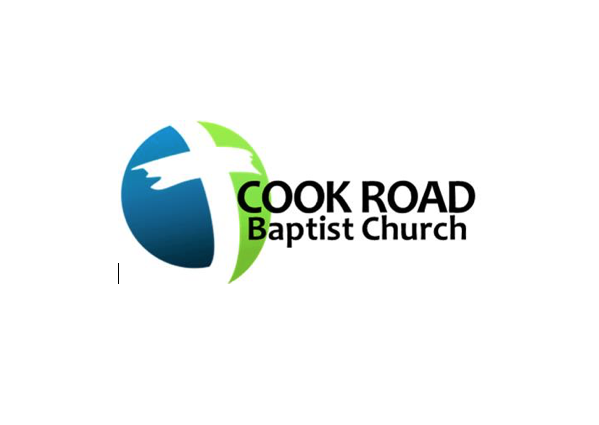 When we think about "defending", the first thing that comes to mind is maybe, big muscular men, such as: Hercules, Samson, etc. We think about defending our keep like they did in the "Lord of the Rings", but what is the first thing to come to mind when you think of having a ready defense for your faith? Not many think of defending their faith, nor do they realize the importance of it. For most, I would imagine, just don't have the knowledge to defend themselves. God told Hosea in
Hosea 4;6, "My people are destroyed for lack of knowledge. Because you have rejected knowledge."
It's not because we don't have enough information, we have a plethora of information at our disposal. We just haven't equipped ourselves with a ready defense of the truth. Peter screamed this in his epistle,
1 Peter 3:15, "But sanctify the Lord God in your hearts, and always be ready to give a defense to everyone who asks you a reason for the hope that is in you, with meekness and fear."
We are to be ready to give an account of the hope we have in Jesus. For some can't defend against evolution, evil, miracles, etc. But if we took God at His word, we would realize that we need to trouble ourselves to build up our muscle so we can defend our hope. Paul says in
2 Timothy 2:15,
"
Be diligent to present yourself approved to God, a worker who does not need to be ashamed, rightly dividing the word of truth."
That word
"diligent"
is from the Greek word, "
spoudaz?" which means to make haste, or to trouble. that there becomes the issue we don't trouble ourselves to study as we should. The idea is that we do only the things that are important to us. If it was important enough for God to die for us, to take our penalty and what we deserve, we should then take the trouble to get to Him and His word so we are strong enough to defend our faith with boldness. Take some time this week and trouble yourself and see what a mighty God we serve.
---